About Us
Pushing the boundaries of AI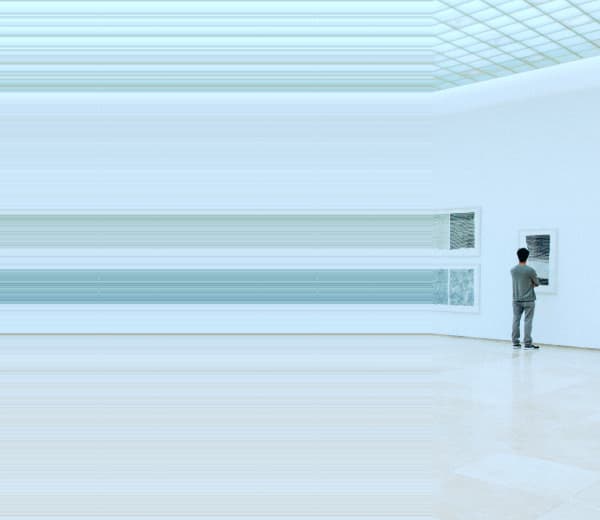 Advai works at the bleeding edge of Artificial Intelligence. We enable talented teams to build Robust, Fair and Responsible AI.
Our highly skilled team explores the limits of Artificial Intelligence and Machine Learning systems, to identify vulnerabilities, limitations and how these can be defended and improved.
We have created a simple to use set of capabilities for developing and enabling Robust AI, allowing increased adoption and deployment.
Our Mission
Increase the adoption and automation of AI across all domains
and businesses.
We believe in enabling customers to understand the limits and the possibilities of their AI.  When you have a clear understanding, you can make clear decisions that benefit your business and your customers.
Our Vision
Provide the technology that fuels the next generation of secure, robust and fair AI.