About Us
Pushing the boundries of AI research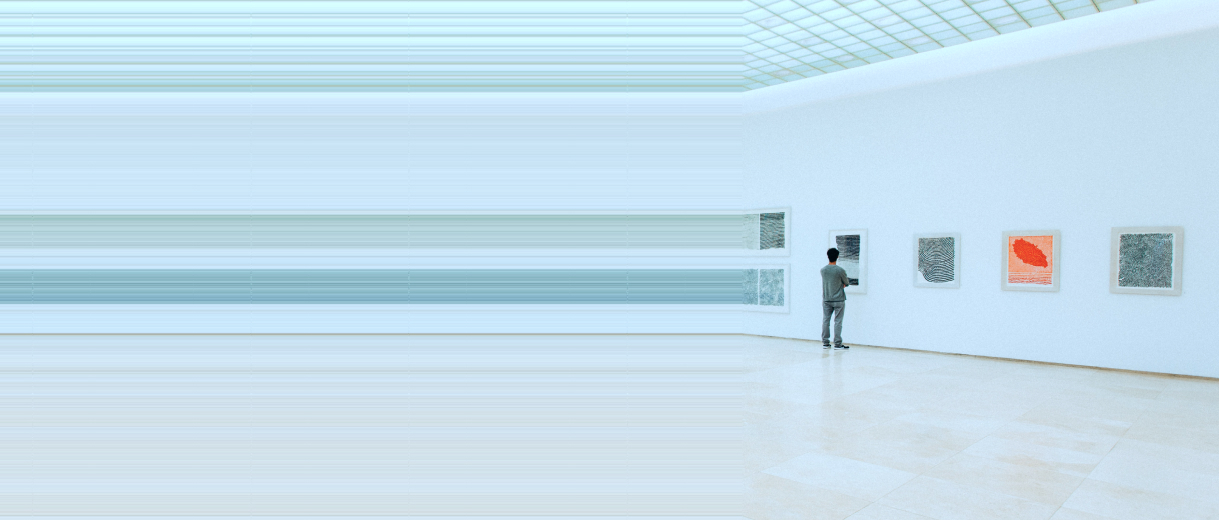 Advai is a UK company that works at the bleeding edge of ArtificiaI Intelligence. We enable talented teams to build Robust, Fair and Responsible AI.
Our highly skilled team works diligently to explore the limits of Artificial Intelligence and Machine Learning systems, to identify their vulnerabilities, limitations and how these can be defended and improved.
We have created a simple to use set of services to address this problem, and provide a method for measuring AI robustness to enable increased adoption and deployment of AI systems.
Our Mission
Increase the adoption and automation of AI across all domains
and businesses.
Leadership
David Sully
CEO / Co-Founder
An experienced diplomat with a history of working over 10 years on international negotiations, arms controls, upcoming threats and cross-government projects.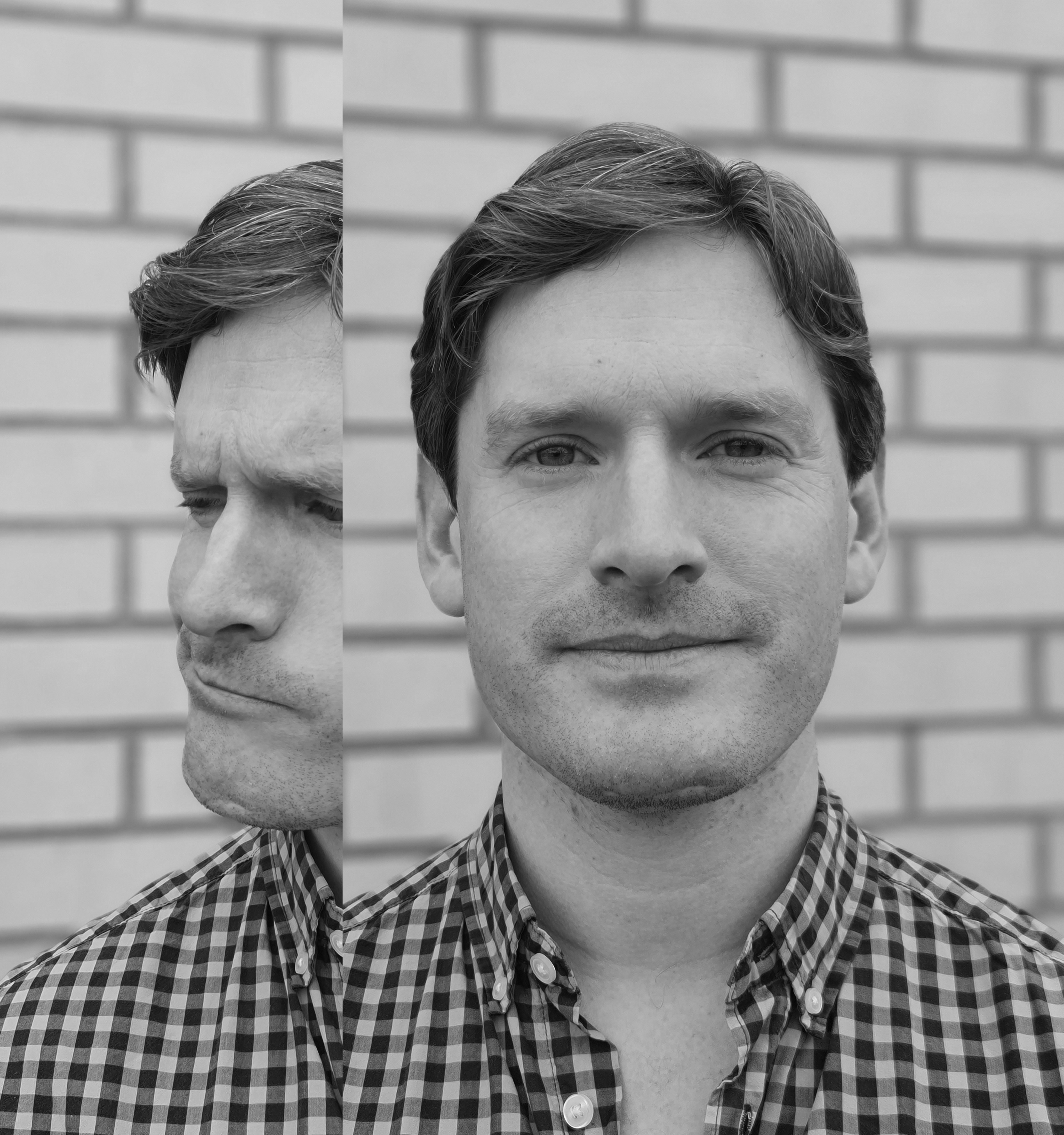 Chris Jefferson
CTO / Co-Founder
A skilled IT professional with 15 years experience of IT systems, deploying risk management systems, working with global financial institutions and applying cloud technology. With a masters in AI and machine learning, and a passion for new and emerging technology.
Our Vision
Provide the technology that fuels the next generation of secure, robust and fair AI.