Great AI, without the [nasty] surprises.
Stress test, assure and enhance your AI. Stop guessing where model issues lie and let our services show you, so that you can get back to making great AI.
Automated AI testing

Next-generation research

Intuitive AI metrics

Customised solutions
'If it ain't broke, don't fix it' goes the saying. That's not the best approach with critical AI - you need to know if and how it will break, not wait for it do so.
Keep your models at peak performance by
identifying the limits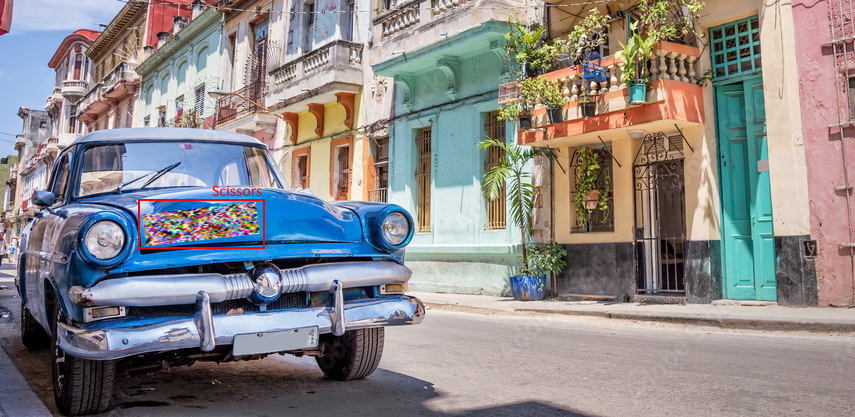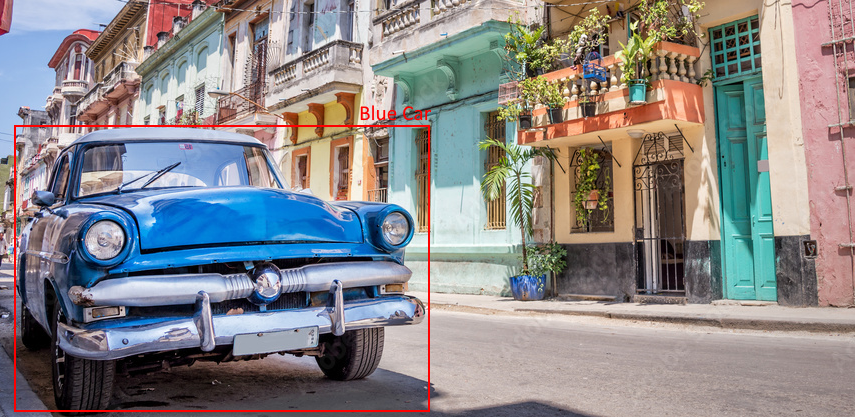 Why Advai
Easy to use
Our intuitive solution allows you to run highly complex stress tests at just the click of a button
Test and Validate
Use Advai's metrics to assess AI Robustness.
Prioritise
When you know where your weakness lies, you can determine where to focus development effort
Cut through the hype
Stop guessing where issues lie. Proactively identify AI strengths and weaknesses.
Benchmark
Assess all of the models across your estate to identify risks
Our Research
Our technology is backed by our extensive research into AI Robustness and Security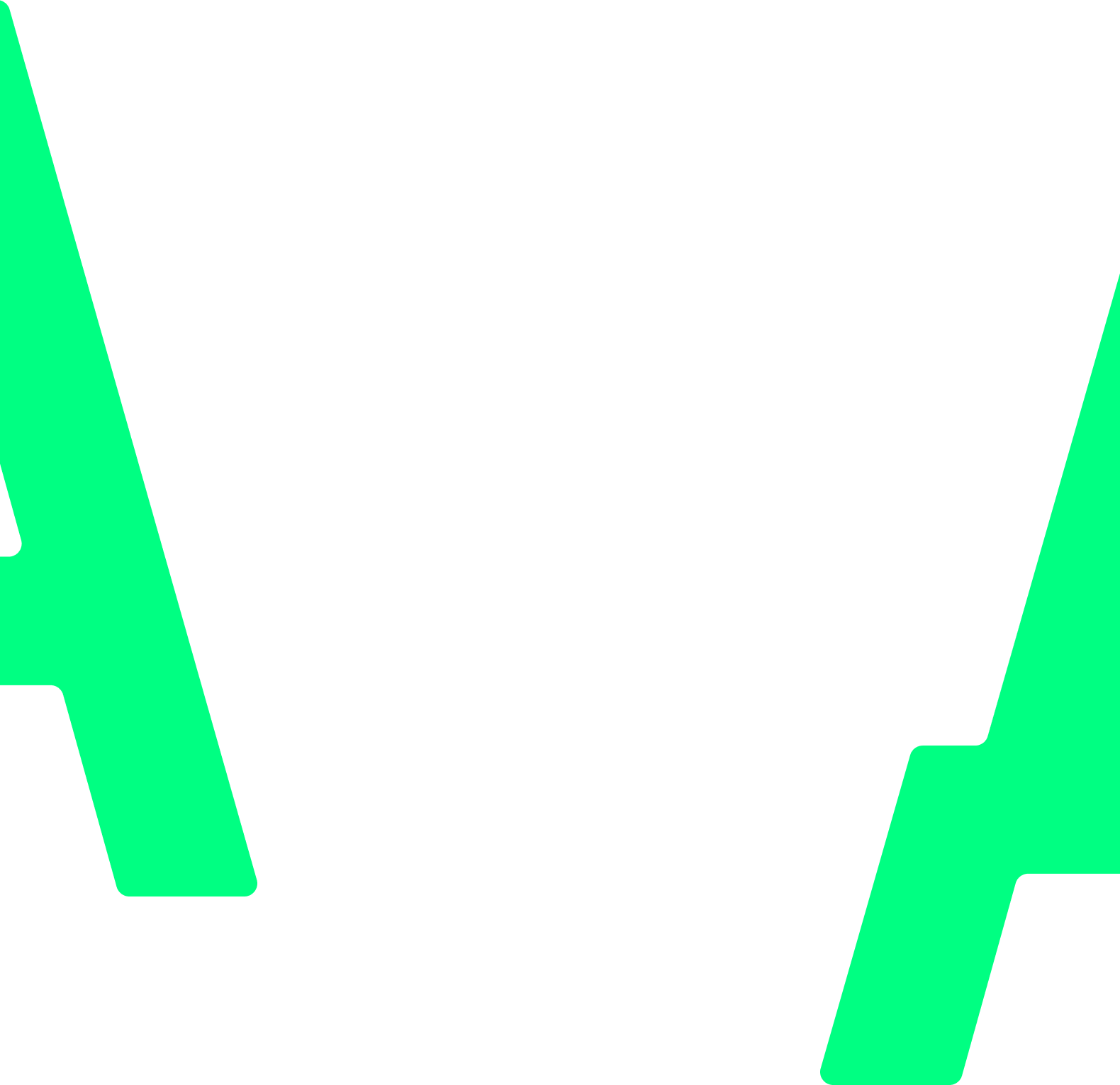 An intuitive solution that identifies issues

Easily access a library of stress tests, that highlight vulnerabilities, missed assumptions, and identify where you need to focus your attention to enhance your model.

Realistic AI metrics for the whole team

Tame the AI hype and get grown-up metrics for AI systems. Don't just rely on accuracy. Use the Advai robustness metric to be able to benchmark and understand how your model will perform in different scenarios.

Works where you do, accessible from anywhere

Using our expertise and technology we can support you in the cloud, on premise or anywhere you need to deploy your models

De-risk next-generation threats to AI

By understanding your AI models and data you can better defend against the next generation of AI attacks that look to exploit models and expose your data.

Enhance performance into deployment

By understanding the limitations of you model, we can provide solutions that increase their performance and enable their use in production environments.